Three New Chocolates for 2016
Sark Mint – Irish Coffee – Ginger
Makes a great surprise Valentine's Day gift!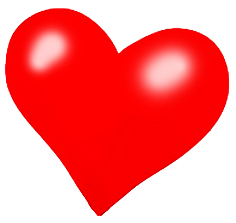 All three are available in dark chocolate. Sark Mint and Irish Coffee are also available in milk chocolate.
To order – select the small box of chocolates and then specify which you would like. You get between 8 and 10 chocolates in a box.